We are a dynamic and growing team with a good blend of international experience and local know-how.
We aim to be flexible and provide a fresh approach to legal service provision in Kenya.
We strive to go above and beyond for our clients no matter the challenge. We aim to deliver our very best work every single day across our services.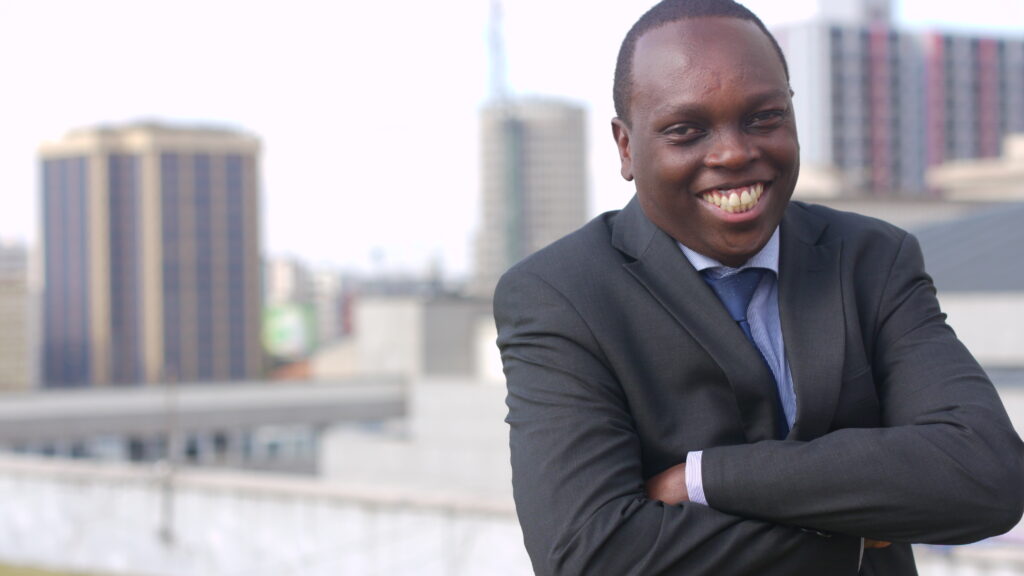 Managing Partner – Mr. James N Ngugi
Mr Ngugi founded the firm of Ngugi & Company Advocates in 2011. He still spends the majority of his time working with the firm's clients on all aspects of litigation, commercial, corporate and employment law. And supported by the business management team, he oversees firm management, quality control, client development, recruitment and training of lawyers. 
Before founding Ngugi & Co, he was an associate with Musyoka Annan & Co Advocates for five years, where he represented financial institutions, property developers, government agencies and private clients. Previously Mr Ngugi was a legal assistant with AON IRSC in the United Kingdom (UK) and a Mutual Fund Representative with DST Systems in Kansas City in the United States (USA).
He holds a Bachelor of Law Degree from the University of Sheffield in the UK, a Bachelor of Business Administration from Drury University in the USA a post graduate diploma in law from the Kenya School of Law and has attended Strathmore Universities Program for Management Development. He is and an Advocate of the High Court and a member of the Law Society of Kenya.
.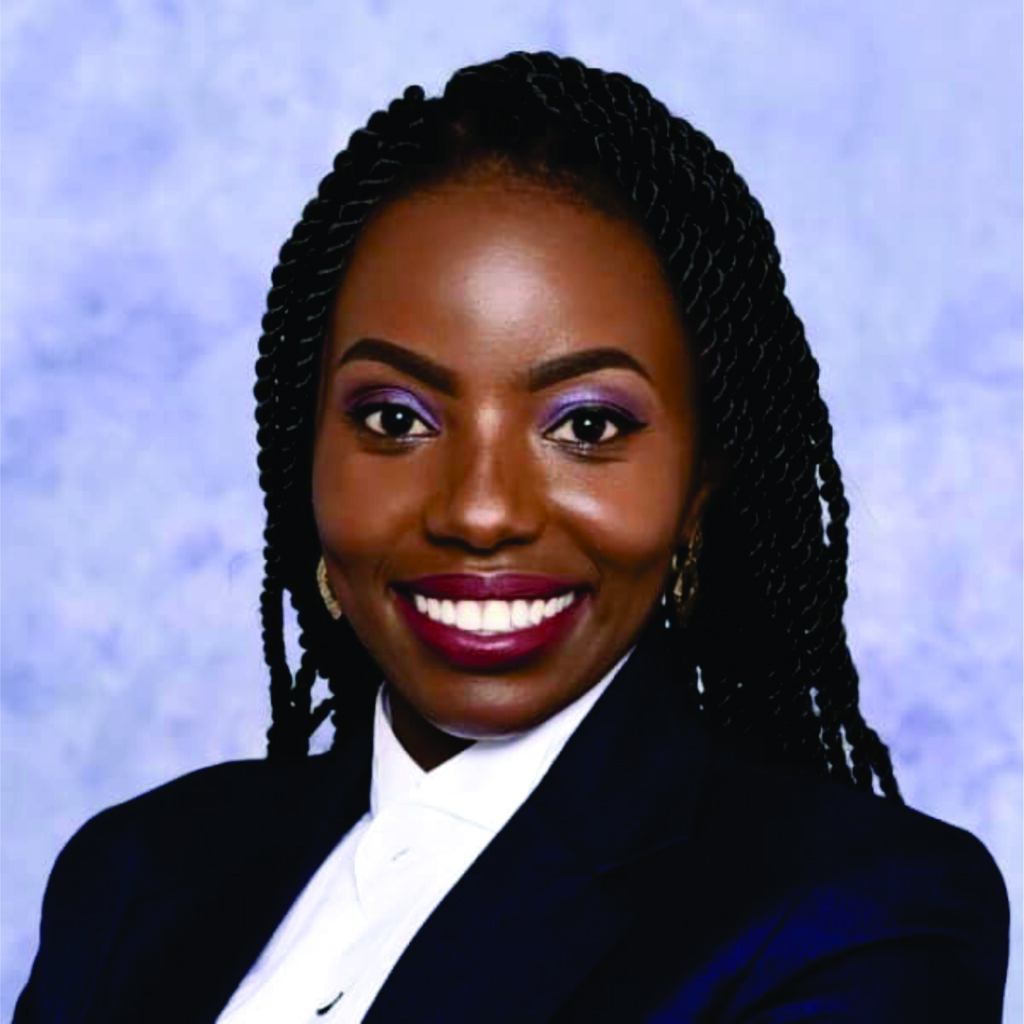 Partner – Ms. Anndonna Muthoni Kimani 
Ms Muthoni holds a Bachelor of Laws degree from University of Nairobi as well as a Post-Graduate Diploma from the Kenya School of Law. She is an Advocate of the High Court and a member of the Law Society of Kenya.
She handles briefs that include contract advisory and drafting, business support, Legal research, family and probate, commercial transactions, dispute resolution and litigation matters. She also focuses on property law and conveyancing.
LEGAL ASSISSTANT 
Sylvia Chelegat Cheboi
Sylvia is a legal practitioner who advises clients on matters in a wide range of sectors including conveyancing, intellectual property, commercial and succession. She specifically assists in litigation and Alternative Dispute Resolution processes and advises clients the legal options available for their disputes.
She graduated with a Bachelor of Laws in the year 2019 and has completed her post graduate diploma at the Kenya School of Law.
LEGAL ASSISTANT
John Njenga 
A vibrant and dynamic lawyer who is in the commercial and litigation department at the firm.
Njenga has a wealth of experience in that department and handles filings, following up on existing matters assisting in Research on legal opinions, advising clients on tax related matters.
He holds a bachelor of Laws degree from Mount Kenya University and is currently pursuing a post-graduate diploma at the Kenya School of Revenue Administration (KESRA).
OFFICE MANAGER
Ms Wambui Mwarangu
Ms Mwarangu  is responsible for managing the firm's Agip House offices in Nairobi. She ensures that the partners, advocates, legal assistants, clerks and legal assistants are able to service clients effectively. She is particularly focused on helping our people work in the most time-efficient manner possible. Mwarangu has a diploma in Business Administration from the Kenya Institute of Management.
"The firm is further supported by associate advocates, legal assistants, clerks and legal assistants who able to service clients effectively, and ensure effective service delivery"