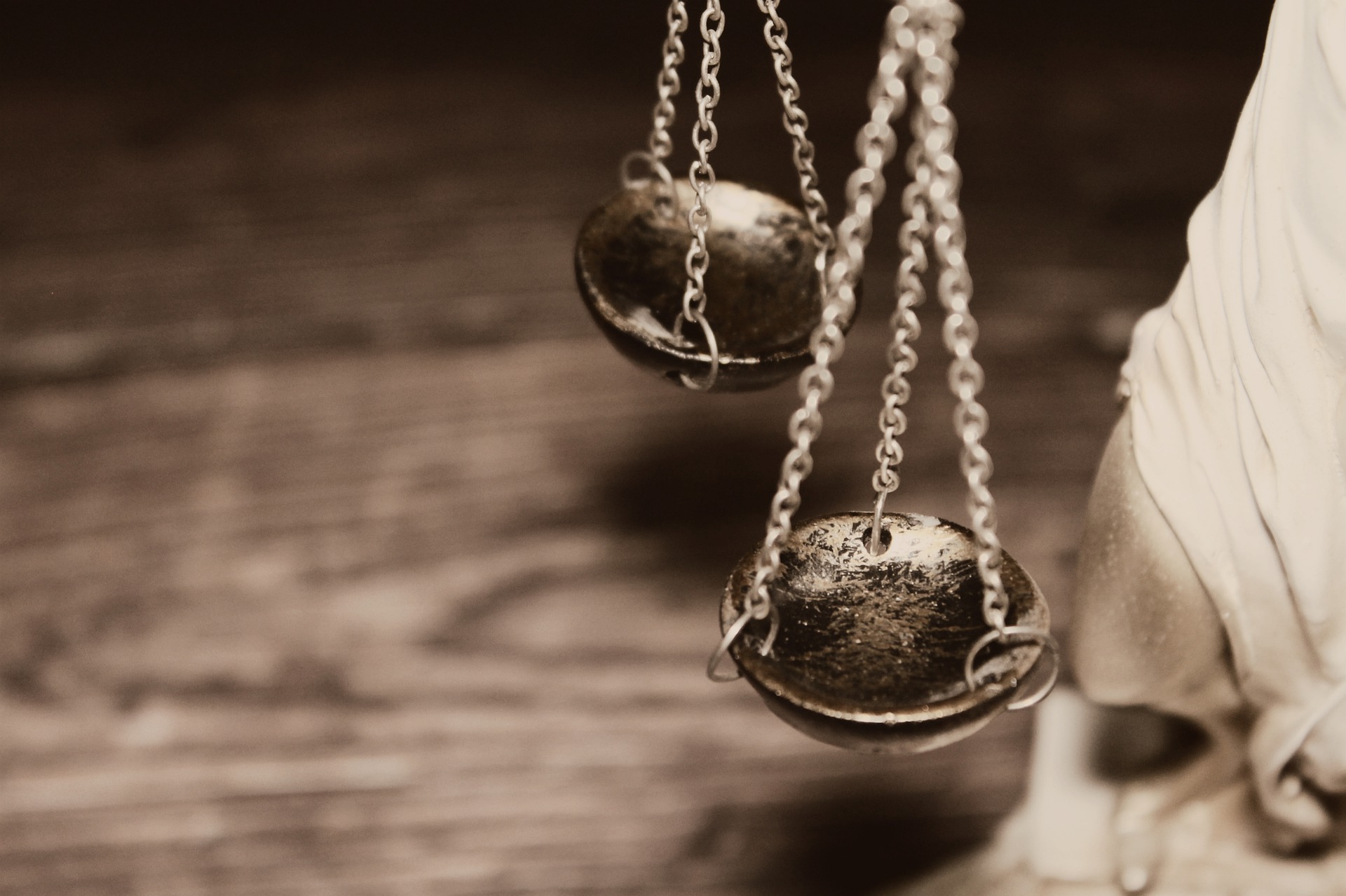 Corporate and Commercial Law
We support our clients on the day-to-day issues that businesses commonly confront – many of which demand a pragmatic, commercial approach. We are experienced in working for all types of enterprises, from SMEs to large institutions and multinationals.
Incorporation of companies
Registration of foreign companies and branch offices
Establishment of other legal entities such as partnerships and limited partnerships
Company law
Corporate governance
Statutory compliance
Company secretarial services
Commercial agreements
Mergers and acquisitions
Due diligence
Trademark registration
Property
Restructuring
Constitutional analysis regarding business
Non-governmental organization formation and governance
Trust formation and governance
Small and medium enterprises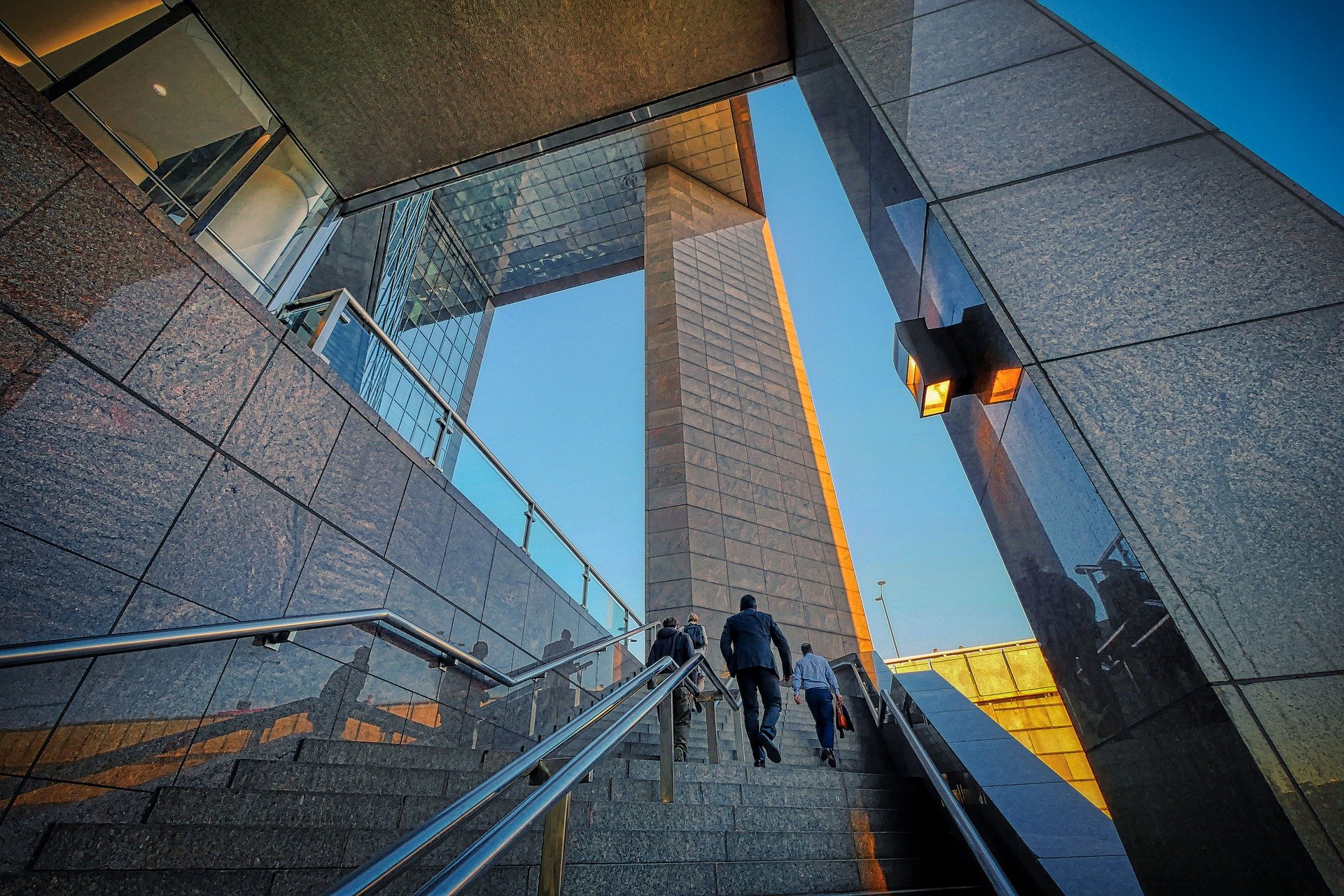 We advise our clients on all aspects of employment law, including litigation in the industrial court of Kenya.
Employment advice
Migration and work permit services
Remuneration and compliance
Industrial relations
Government employment
Discrimination and diversity
Human Rights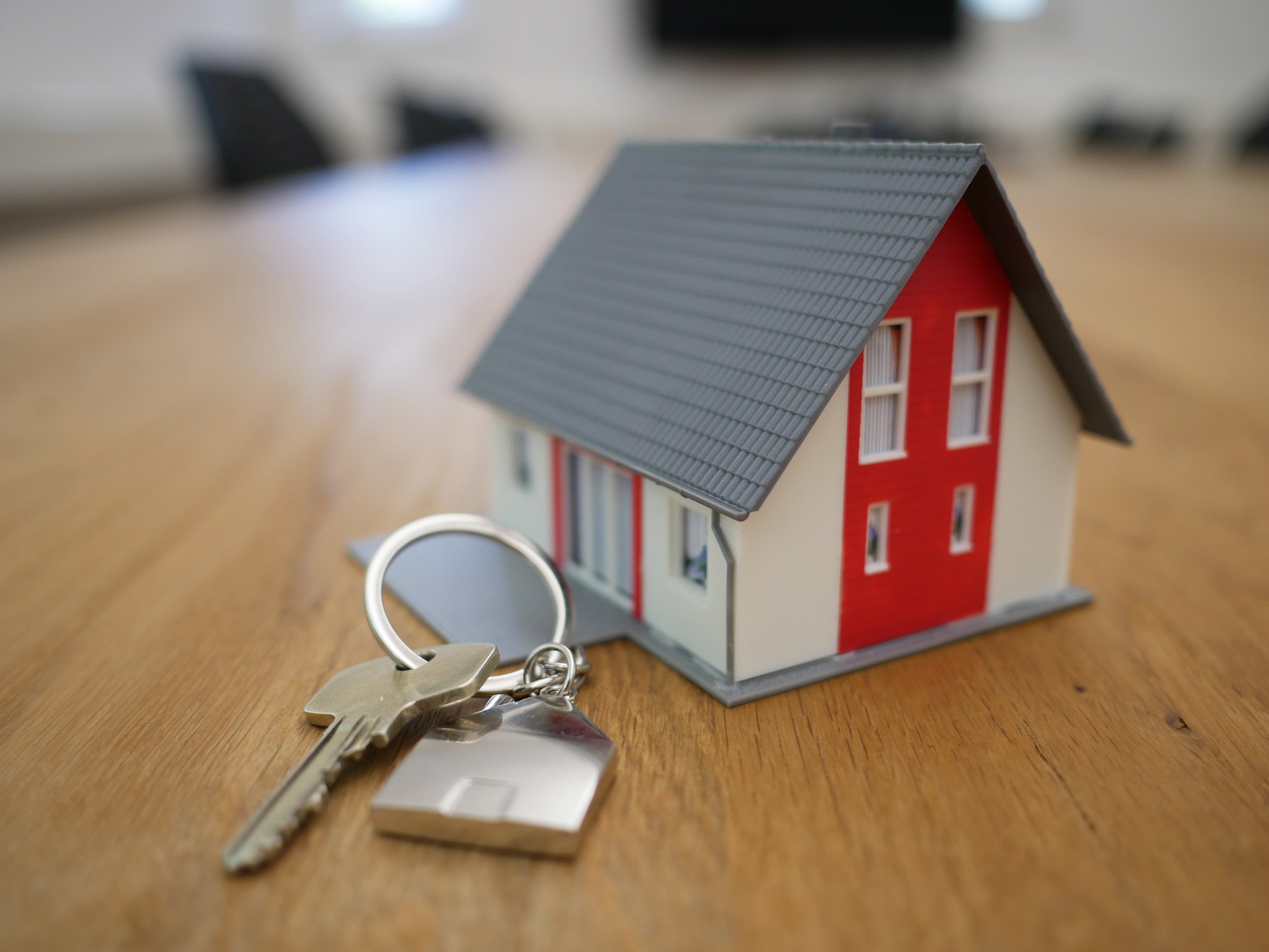 We deal with all matters relating to real estate and property issues for our corporate and private clients.
Leasing
Major projects and development
Property transactions
Real estate finance
Constitutional and Administrative Law
We have conducted Constitutional and Administrative Law litigation in several courts in protection of the bill of rights and in furtherance of fair administrative action.
We appear before all classes of Courts in Kenya either on civil or criminal matters.
Alternative Dispute Resolution
We have extensive experience and success in mediation conciliation and arbitration. 
We are a dynamic and growing team with a good blend of international experience and local know-how.
We have reached successful outcomes for 100s of clients through litigation and alternative dispute resolution.
We partner with our corporate clients to grow their business and to ensure they have sound structures and governance in place.
For our private clients, we take the time to build long lasting relationships and a deep understanding of their unique legal situation.
We aim to be flexible and provide a fresh approach to legal service provision in Kenya.
This outcome-focused approach creates solutions that help clients to achieve their particular objectives more time-efficiently and cost-effectively.
We come to you. We spend time with you to understand your unique circumstances and your legal position. We are available 24/7 to answer your questions or bounce ideas off.